Trollmannen fra Oz – VÅREN 2024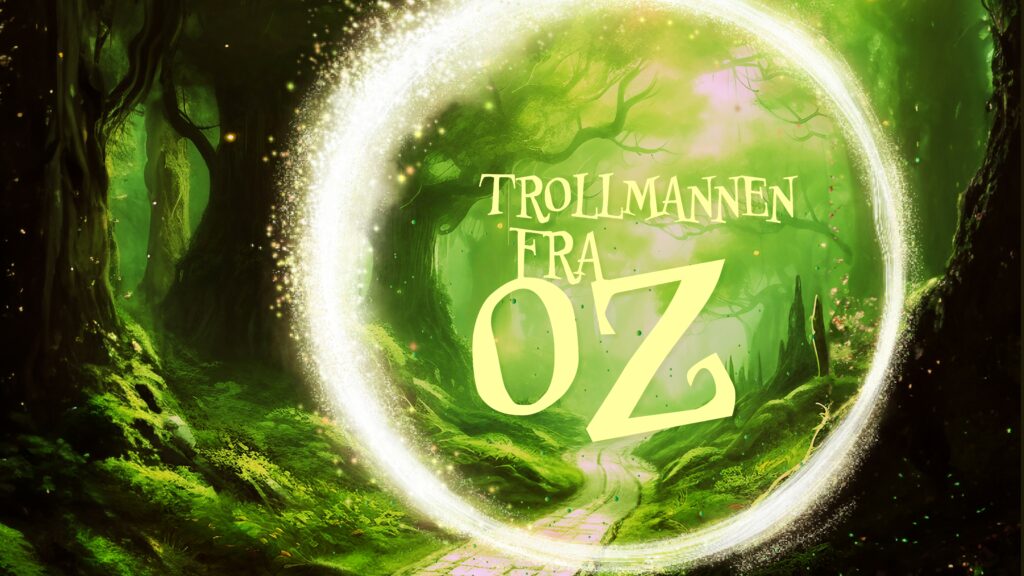 Den populære musikalklassikeren  Trollmannen fra Oz har gått sin seiersgang verden over, og nå står endelig Lillestrøm Kultursenter for tur. Et ensemble bestående av 20 barn og 15 voksne vil levendegjøre historien om Dorothy, Fugleskremslet, Blikkboksmannen og Løven. 
En gul brosteinsvei, et par magiske røde sko, og en like magisk sang har gjort "Trollmannen fra Oz" til et eventyr som aldri går ut på dato.
Premiere onsdag 28.februar 2024. 
Regissør og produsent: Magnus Landaas Skjervold
Sanginstudering: Martin Tingbø Johannessen
Koreografi: Guro Karijord
Scenemester: John F. Johansen
THE WIZARD OF OZ By L. Frank Baum. With Music and Lyrics by Harold Arlen and E.Y. Harburg. Background Music by Herbert Stothart. Dance and Vocal Arrangements by Peter Howard. Orchestration by Larry Wilcox. Adapted by John Kane for the Royal Shakespeare Company. Based upon the Classic Motion Picture owned by Turner Entertainment Co. and distributed in all media by Warner Bros. THE WIZARD OF OZ is presented by arrangement with TAMS-WITMARK MUSIC LIBRARY, INC. 560 Lexington Avenue, New York, New York 10022, U.S.A. Teaterforlag: Nordiska ApS – København
Har du et ønske om å begynne med teater?
Lillestrøm Folketeater er et amatørteater skapt av aktive teaterinteresserte i Lillestrøm. Teateret er både et lavterskeltilbud som fokuserer på å være et teater for alle – men har også stort fokus på talentutvikling.
Interessert i bli medlem?
Registrer deg i vår interesseliste!
Sponsorer 2023/2024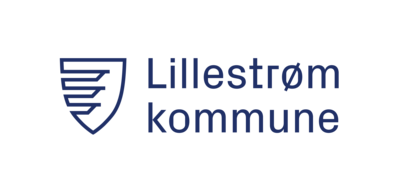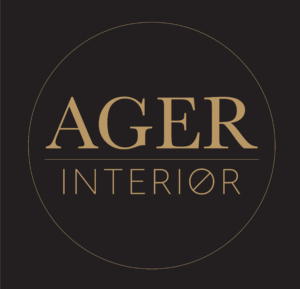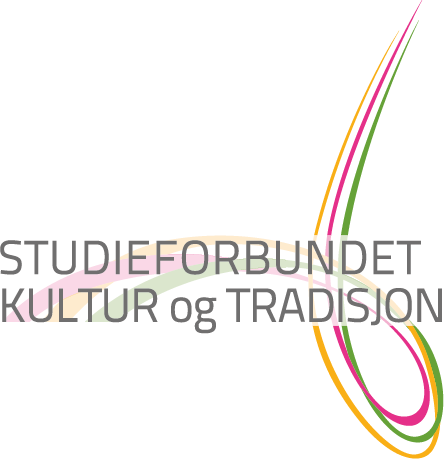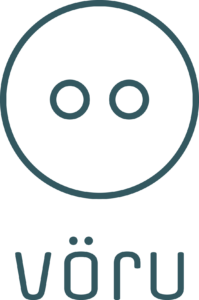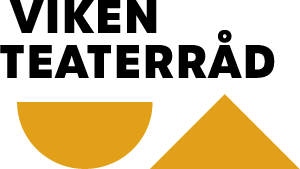 Se hva som skjer ved å følge oss på våre Instagram og Facebooksider!